Programs in FORTRAN are more specifically devoted to statistical distributions for the Bayesian inference. In particular, they give the distribution functions of distributions introduced for the Bayesian analysis of comparisons: Psi-square, Lambda-prime, Lambda-square, K-prime and K-square.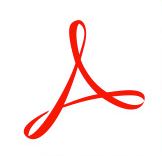 Lecoutre B., Guigues J.-L., Poitevineau J. (1992) - Distribution of quadratic forms of multivariate Student variables. Applied Statistics, 41, 617-627.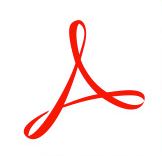 Lecoutre B. (1999) - Two useful distributions for Bayesian predictive procedures under normal models. Journal of Statistical Planning and Inference, 77, 93-105.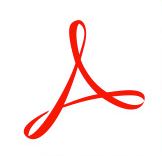 Poitevineau J., Lecoutre B. (2010) - Implementing Bayesian predictive procedures: The K-prime and K-square distributions. Computational Statistics & Data Analysis, 54, 723-730.